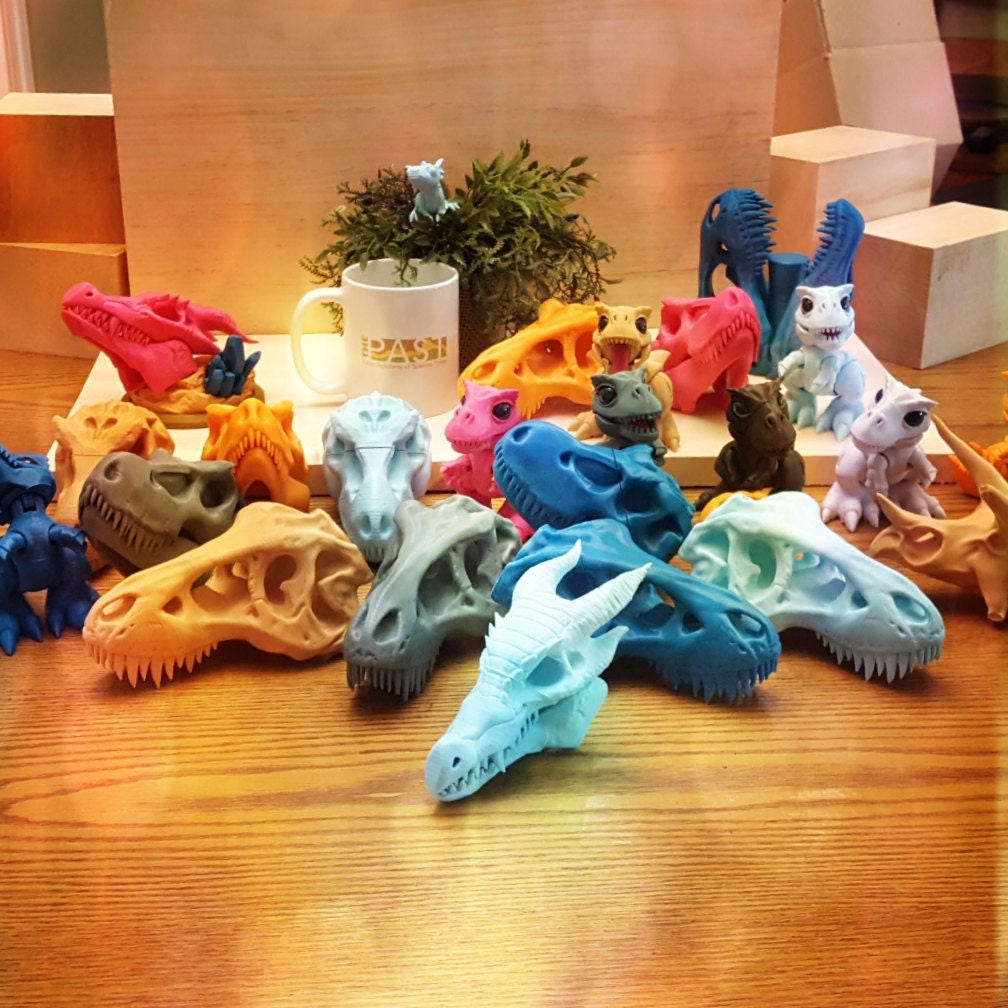 Welcome!
I'm new to this platform of talking about myself, so please be patient with me!
I started this business just over a year ago. My goal was to be able to bring Dinosaurs and other Paleo Displays to rural schools. As you can probably tell, I *love* everything Dinosaur!
I originally had a small shop in Wisconsin, but for family reasons I recently relocated to New Hampshire. The proceeds from my shop allowed me to purchase several museum qulaity castes, including a Tyrannosaurus Skull and and an Apatosaurus Femur!
Since I no longer have a store front my business needed to evolve.  This is where Etsy and Pattern come in…and my new blog!   Please stay tuned in the weeks to come as I get the trailer moving again! You can also follow PaleTrailer on social media www.facebook.com/paleotrailer .
Thanks for looking!
Shawn